New website – www.yeticare.fi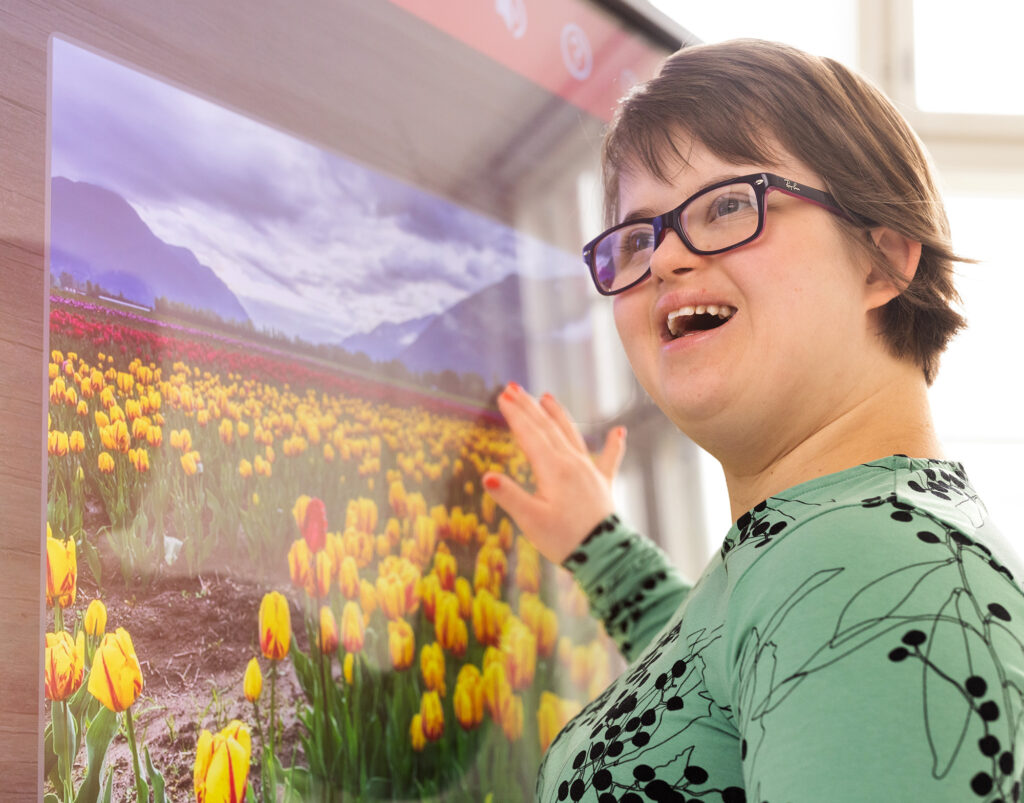 Introducing the All-New YetiCare Website
We are happy to announce that we have launched a new website for our customers. Our new website is modern and user-friendly, and we hope it will further enhance the customer experience. The goal of the redesign is to make navigation easier and to present information clearly and in a more easily accessible way. We have particularly focused on ensuring smooth mobile use on different devices.
Our new website provides information about YetiCare technology, YetiCare applications and YetiTablet. We want to ensure that our customers are aware of our products' technical details and receive usage tips. Additionally, Customer Stories are an important part of our new website. We want to share our customers' experiences with our products and services.
We hope that you enjoy our new website!