Autism
YetiCare's innovative health technology solution helps professionals to provide services to individuals with Autism Spectrum Disorder (ASD).
Benefits in daily life
In the autism sector, YetiCare supports executive functioning skills, anticipation, sensory stimulation, and communication. It is an excellent tool to help in group formation.
User cases have shown that a large touchscreen display has enhanced group formation and social interaction. Additionally, versatile applications motivate self-directed learning.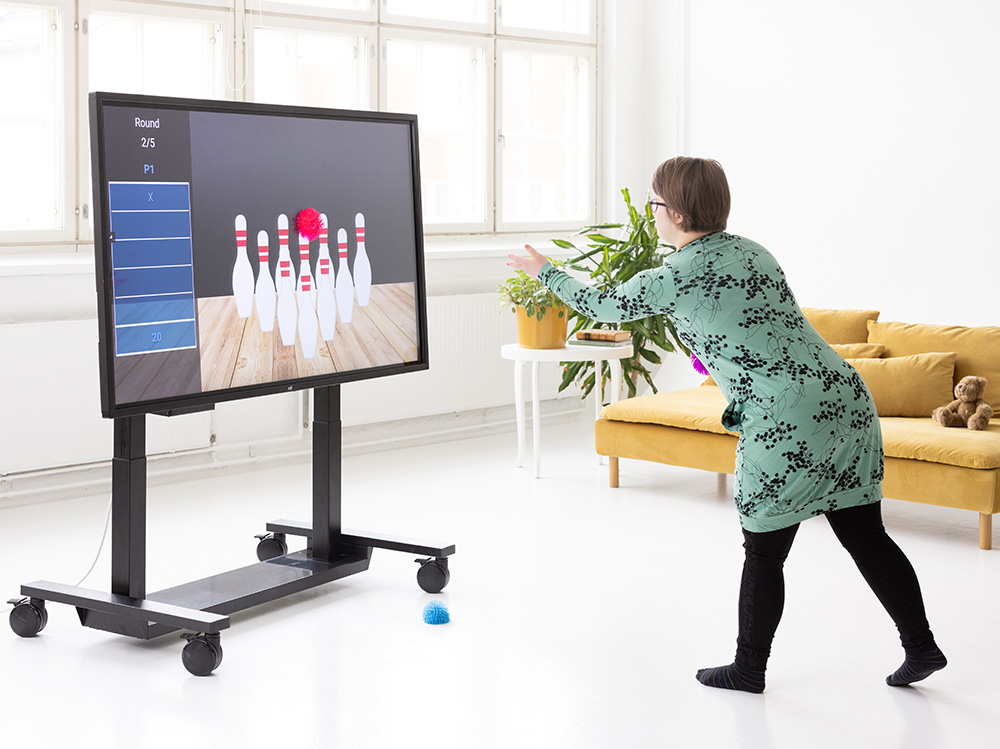 Improving social interaction
Young autistic people face many challenges in their daily lives. The seemingly ordinary routines of social encounters, sounds, and environments can be highly stressful and cause severe anxiety for individuals on the autism spectrum. One of the biggest challenges for individuals with Autism Spectrum Disorder (ASD) is the difficulty of processing social situations, leading to shyness and social anxiety.
Read how YetiCare can support social situations.
YetiCare helps with
Supporting executive functioning skills
Improving social interaction
Communication
Sensory stimulation
Anticipation
Self-direction
Self-regulation