Our story
YetiCare was born in 2015 when Maria and Jarkko Jokelainen, parents of 3 children with Autism Spectrum Disorder, were seeking for a solution to support their children. As they struggled for years to help their autistic children learn and communicate with the world, Jarkko, who had experience with touch screens, began developing a gigantic tablet. They soon noticed that using the large tablet improved their children's ability to learn, focus, and communicate.
Thus, the YetiTablet and Kuori Oy were born. While the giant YetiTablet initially became the business unit of the newly established Kuori Oy, its potential in the healthcare industry was quickly recognised. The team developed a distinctive user interface and unique applications for YetiTablet, resulting in the birth of YetiCare health technology.
Technology for the healthcare sector
YetiCare health technology caters to the unique needs of the healthcare sector. The focus is on people with special requirements, such as seniors and people with cognitive and physical limitations. We aim to provide our customers with a comprehensive solution to promote well-being by offering high-quality content.
In 2022, YetiCare Oy became a separate company, strengthening its position as a leading developer and marketer of health technology solutions. We aim to offer a diverse solution for healthcare professionals, driven by a strong desire to promote digital equality for people of all ages and abilities. In short, we're developing welfare technology that caters to the needs of individuals with special requirements.
At YetiCare, we are passionate about making a difference in the lives of people with special needs.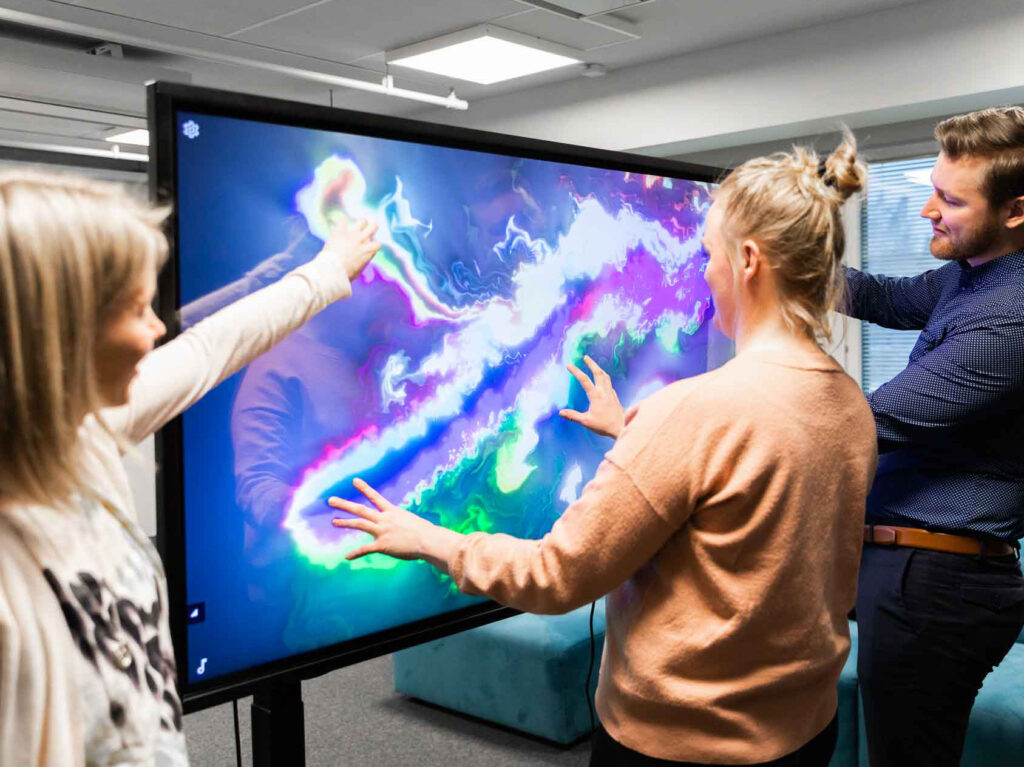 Contact us
We are happy to help you.
"Our journey began with the desire to support our children and has grown into a company dedicated to providing comprehensive health technology and digital equality for all."

Maria Jokelainen, CEO of YetiCare Oy